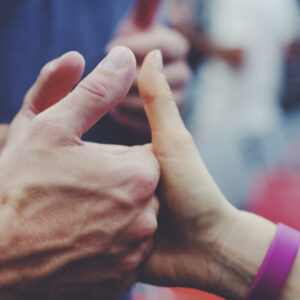 More than just a school
At Drive, school is about more than just teaching or academic growth.
It is about friendships and being part of a community. We want to create a sense of belonging that makes the school a warm and secure place to be – not just for students but for the entire family and all families together.
We want parents to actively engage and participate in their child's school life. Among other things, we therefore offer various events during the school year:
Drive-In-Talks
Useful and enlightning talks for parents only. Drive-in-Talks take place in the evening and offer relevant content that deal with children and family life.
Drive-In-Eat
Afternoon and evenings where the entire family enjoy a meal together at the school. It is an oppurtunity to meet other families and students.
Drive-In-Café
Open house afternoons where parents or relatives are welcome to visit the school, have a cup of coffee/tea, and see the daily activities "on-site".
Find an overview of the rest of the 2022 school year here and the 2022/23 school year here.